Cybercrime is at an all-time high, and hackers are setting their sights on businesses like yours.
This report reveals the most common ways that hackers get in and how to protect yourself today.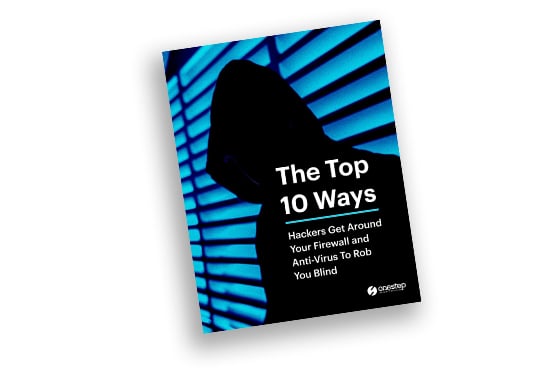 ---
The National Cyber Security Alliance reports that one in five small businesses have been victims of cybercrime in the last year—and that number is growing rapidly as more businesses utilize cloud computing, mobile devices and store more information online. You can't turn on the TV or read a newspaper without learning about the latest data breach, and government fines are growing in number and severity.
Because of this, it's critical that you protect your business from the top 10 ways that hackers get into your systems.
Fill out the form on this page to access the report, today!